This is Kenya's Best Public Health Blog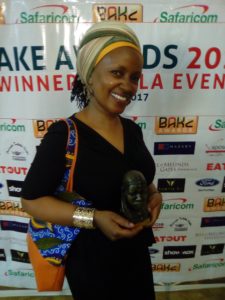 Thank you to all of you for voting for me – your support has put this blog on the national radar …….The best Public Health Blog in Kenya. I could not have done it without your vote.
Forever grateful!
I am taking some time out with family – will be back soon.