Fiction success – allow me to digress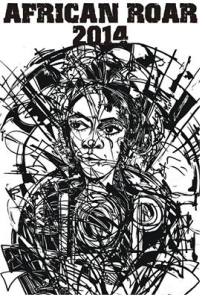 This blog is all about health research but today, I digress. It's not every day that I get some fiction accepted, so its brag time. A short work of fiction that I wrote called 'Beth's Aid' was accepted into African Roar anthology for this year (2014). The editor, Ivor Hartman, did a great job with the articles and they are now available on Amazon:
http://www.amazon.com/dp/B00MQR50S2
Ivor, the editor also presented it very well, putting this on facebook – i had to let people know, its not a novel i have written – not yet – but inshallah – soon.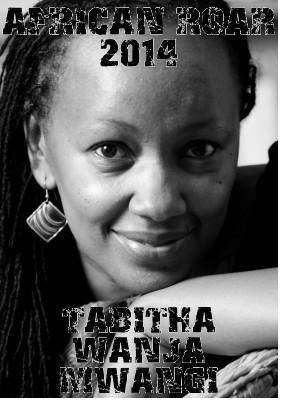 Please get in there and buy yourself and friends a copy of this wonderful anthology.
The first scene from Beth's Aid is right out of my 4th form dormitory in High School. I wanted to redeem my roommate in my mind – give a happy ending to her tale because when I met her a while ago, the shame was still there.