Diabetes in children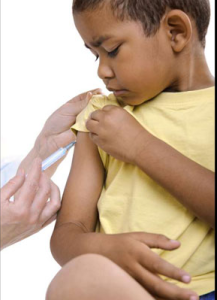 The Daily Nation newspaper has today(30th March) published an article I wrote on childhood diabetes.
http://www.nation.co.ke/lifestyle/DN2/Many-parents-unaware-that-their-children-have-this-condition-/-/957860/3138968/-/tw9w02/-/index.html
The lady in the story known as Carol was my student at the University. She is the first person I met with type 1 diabetes, a childhood disease that is rarely diagnosed on time and kills probably thousands in Kenya. Her story is one of hope and encouragement for parents with children suffering the symptoms of type 1 diabetes.
***************************************
If you have not, please vote healthkenya.co.ke as best health blog 2016
http://www.blogawards.co.ke/vote/
16. Best Health Blog
b. http://healthkenya.co.ke/